Aquatic Plant Box
from $ 15.99
The Aquatic Plant Box includes a unique aquatic plant every month, shipped straight to your doorstep! Live plants create a natural beauty in an aquarium, but they also promote a balanced ecosystem and provide many benefits to your fish. There are many fun projects aquatic plants can be used for.
Unique aquatic plant delivered every month.
Boxes include a unique aquatic plant and information card.
A great addition to aquarium tanks.
Free Shipping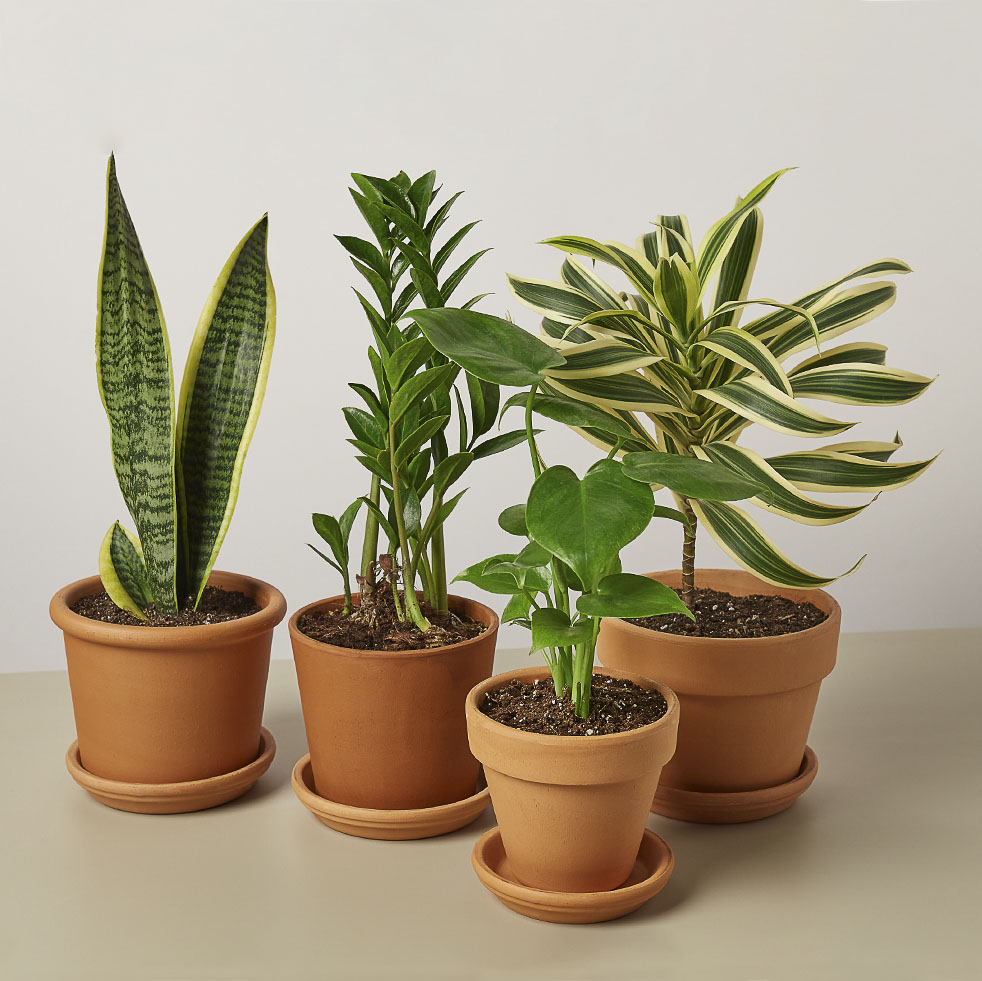 Fill out the form below with any questions, comments or concerns and we will get back to you ASAP.