Discover unique plants from around the world.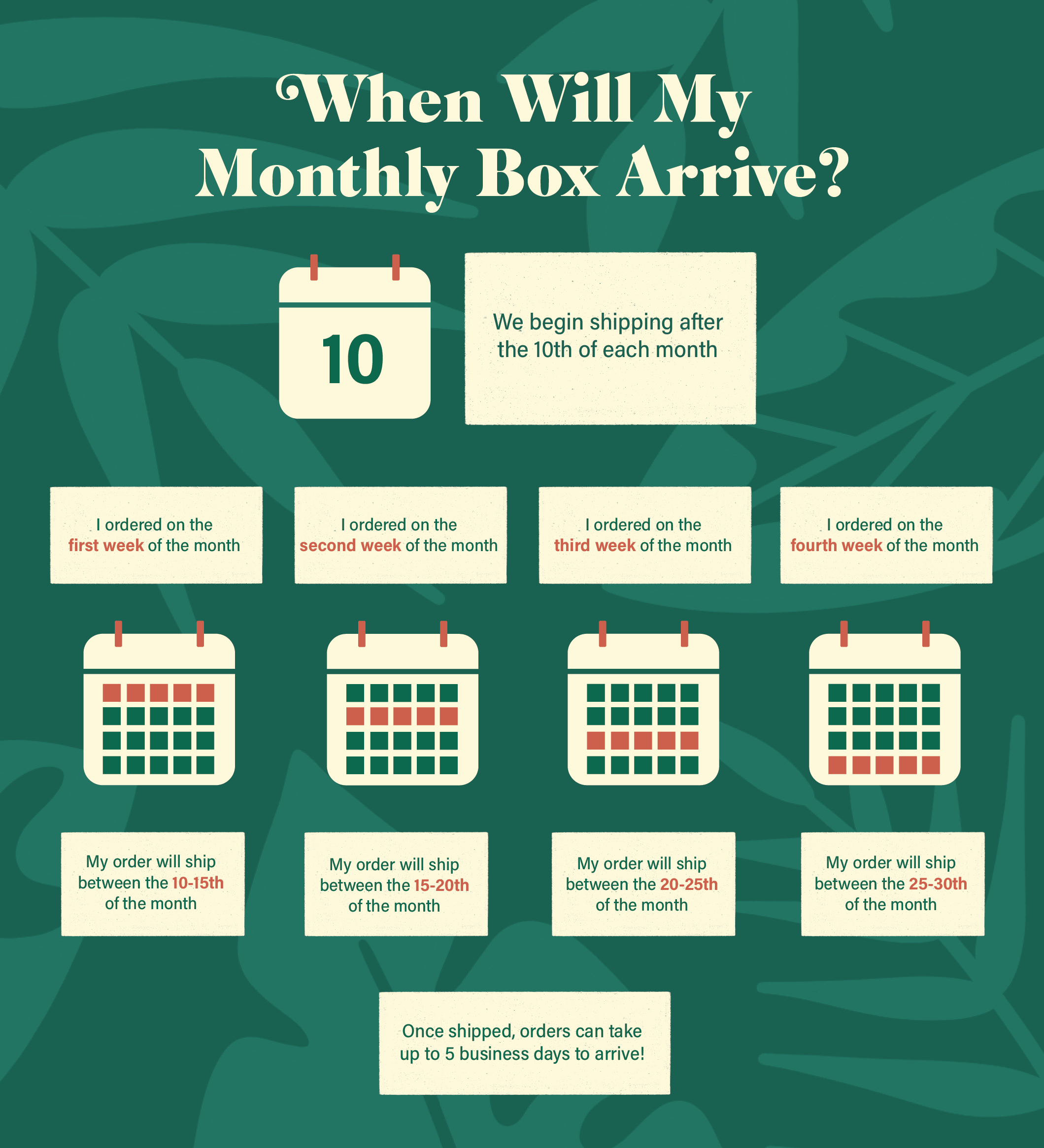 Shipped from California, straight to your door.
Our plants are grown in sunny California where there is the largest selection of house plants available.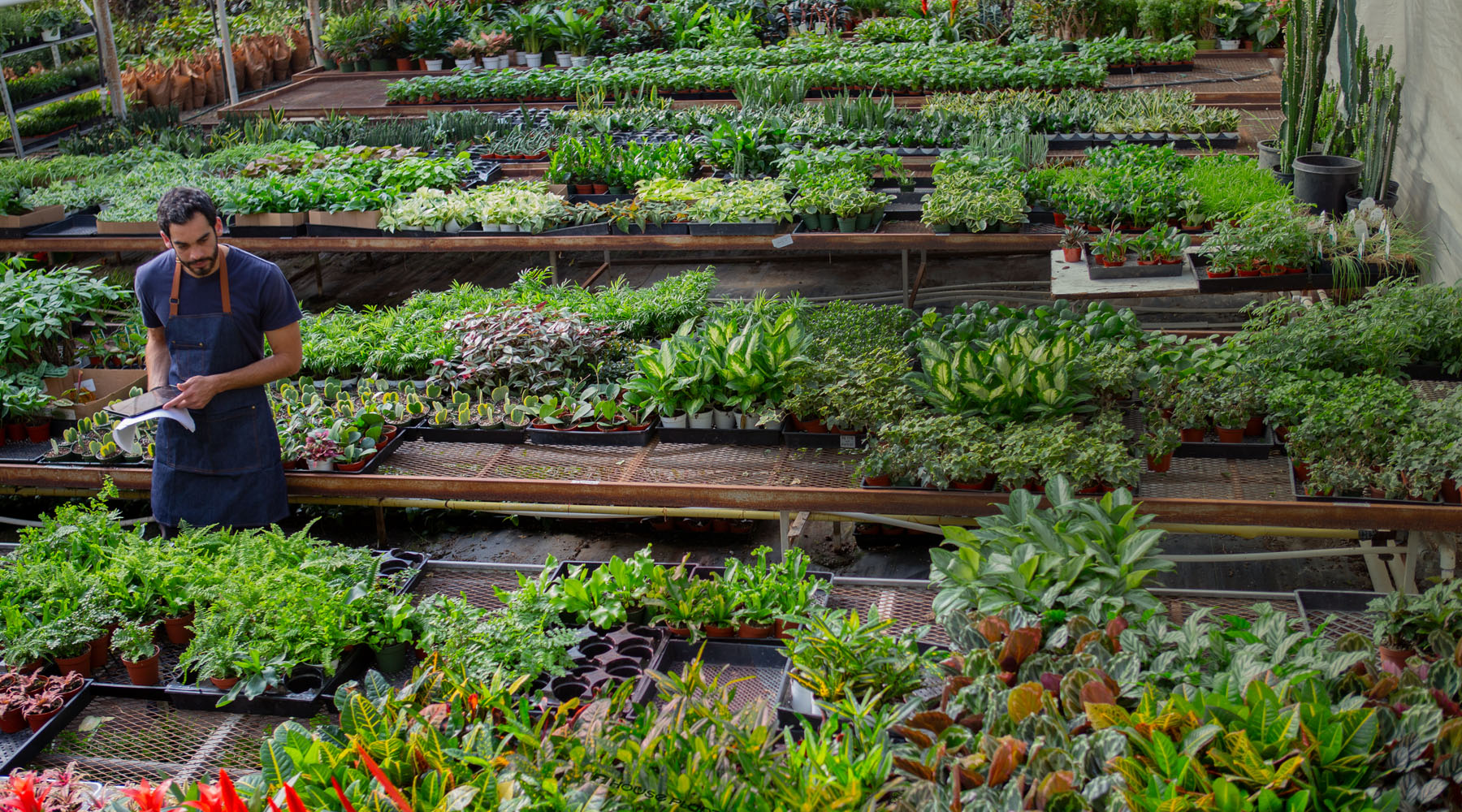 Guaranteed healthy plants.
Plants are carefully packaged to ensure they arrive in great condition. All plants include a 30-day guarantee in the event it arrives damaged and does not survive. 
Check out our frequently asked questions.
You can purchase 1, 3, 6, or 12 months at a time. When you go to checkout your subscription on houseplantbox.com, click the little "This is a gift" box and prices will be hidden on the packing slip, you will be able to add a note if you'd like, and you can set the date the subscription will start. Please note, however, that the date you pick is not the delivery date, it is the date your order will be placed. You will be charged on this date and your order will begin to be processed and packed for shipment. It usually takes 3-5 business days for us to process and pack your order.
If you want the first order to be delivered before Christmas, we recommend ordering at the beginning of December.
When you first subscribe, the first box of the subscription is shipped the 2nd week of that month. If you ordered after the 2nd week of the month, the box will be shipped within 7-10 business days. After the first box is shipped all the future boxes are shipped during the 2nd half of each month. Your order should be delivered within the 2nd and last week of each month if there are no delays.
*The Seasonal Garden Box and Herb box only ship during the last week of every month.
How and where do you ship?
House Plant Box ships nationwide! Plants are carefully packed with proper protection to ensure your plant arrives safely.
What if my plant arrives damaged or dead?
Due to the delicate nature of shipping live plants, a tiny percentage may arrive with damage. If this happens, please send a picture to info@houseplantbox.com so we can process a replacement. We offer a 30 day guarantee on all plants.
How do I cancel my subscription?
Please follow our guide on how to cancel your subscription HERE.
Can I want to switch to a different box?
Send an email to boxswap@houseplantshop.com and let us know which box you would like to switch to.
Can I pause my subscription?
Yes! If you need a break from your subscription for any reason, follow these steps:
Login to your account at www.houspelantbox.com.
Click the 'Subscriptions' tab at the top of the page.
Click ' Manage'.
Click the green 'Pause' button.
Select the number of months you want to pause your subscription.
*You will not be charged for skipped months.
How do I update my address and billing information?
If you need to update your address of billing information, follow these steps:
Login to your account at www.houspelantbox.com.
Click the 'Subscriptions' tab at the top of the page.
Click ' Manage'.
From here you can edit your shipping address and billing information.